The Rules Commission's Directorate includes one Chairman, Secretary and Senior Adviser.
According to the Handbook A.01 chapter, art. 1.3 and 1.4 the FIDE President appoints the Chairman and, in consultation with him, the rest of the directorate.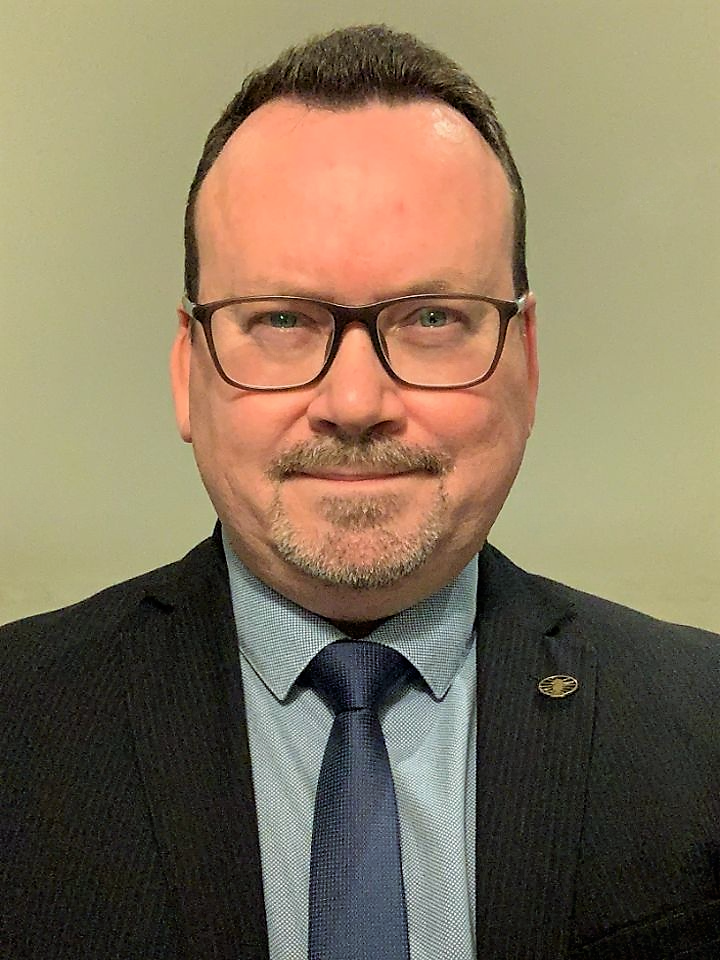 Chairman
Escafre, Stéphane
France
Member of the FIDE Rules Commission since 2014, Councillor since 2018, and Chairman since 2022. Born in 1970, based in Bastia (FRA), Chess professional.
Stéphane Escafre has served as an International Arbiter for over two decades.
He was Chief Arbiter in the World Championship match (Carlsen-Caruana, London 2018) and in many major FIDE or Continental events, standard, rapid and blitz.
Fair-Play Officer (Anti-Cheating) in over-the-board and online World and Continental competitions, he has a rich and varied experience.
He was awarded the medal of the French Ministry of Youth and Sports.
Former President and current Delegate of the French Chess Federation, he is also a chess author and FIDE Lecturer.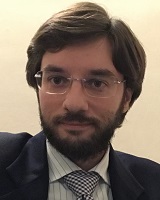 Secretary
Biagioli, Marco
Italy
Secretary of the FIDE Rules Commission since 2012, formerly FIDE Data Protection Legal Advisor. Born in 1986, based in Venice (ITA), Attorney at Law.
Marco Biagioli has served as an International Arbiter since 2018 and A' category since 2019.
He was an arbiter in two Olympiads and more than twenty World or Continental championships in any format.
He covered any position as an arbiter in more than two hundred and fifty chess events: Chief Arbiter, Deputy (in major World and European championships), Sector, Pairings Officer, Fair-Play, and Match Arbiter.
Currently FIDE, ECU and the Italian Chess Federation high-level Official, he has served in chess administration for more than ten years.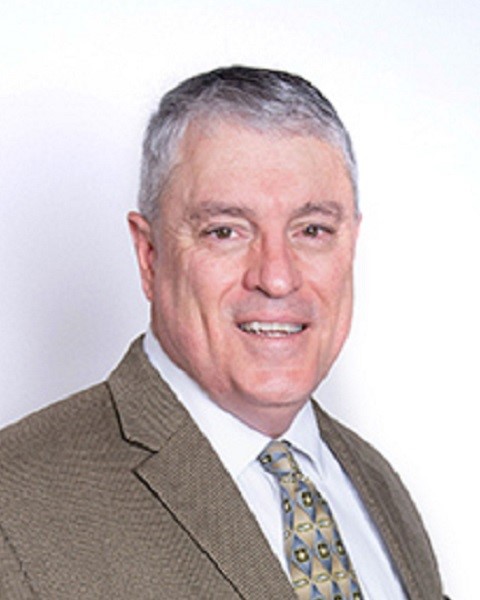 Senior Adviser
Hoffpauir, Mike
The United States of America
Councillor of the FIDE Rules Commission since 2018. Born in 1957, based in Norfolk (USA), retired Colonel.
Mike Hoffpauir is a US Chess Federation National Tournament Director and International Arbiter with experience directing several National-level US Chess events in Scholastics, College, and Military chess.
In the United States, he is the Executive Board Liaison to the committees for Rules, Tournament Director Certification, Military Chess, and FIDE Events.
He is a past-President and the current Executive Secretary and Treasurer of the Virginia Chess Federation.